Welcome to the Website of the company Kecskeméti Gumiipari Kft!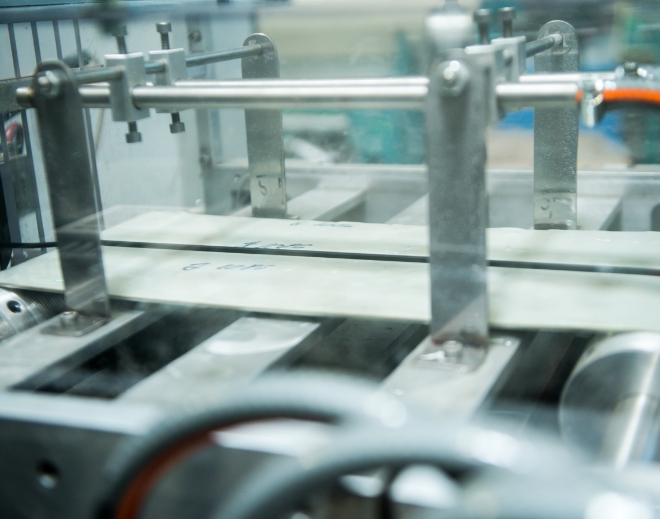 We produce all the rubber profiles what you need! Tell us what you need and let us make your wish come true!

On our website you will learn more about the products and the philosophy of our company Kecskeméti Gumiipari Kft. We have decades of experience in design and production. We hope you will find in our offer the product you need!

Our product range is very wide and includes not only the extruded rubber profiles and moulded rubber parts, but also- among others -the thermoplastic profiles .

Our company has its own rubber compound base, so we can purchase the raw material with competitive quality and price and so we can offer a wide range of rubber compounds.

Our first goal is to satisfy the needs and ideas of our customers at the highest level. Take a look at our offer! Hopefully you will find all the answers to your questions on our website. If you need more information, please contact us!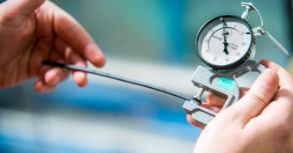 Rubber profiles
There are more than 3,500 products such as rubber profiles, silicon profiles in our portfolio. Among others heat-resistant gaskets, heat-resistant tubes, window sealings, aesthetic rubber profiles, cover profiles, finger protectors, edge protectors, bumpers, window seals, sponge profiles, heat-resistant foams, rubber tubes are all in our offer.
Plastic profiles
Kecskeméti Gumiipari Kft. Has been manufacturing thermoplastic elastomers and thermoplastic materials since 2014 in addition to conventional EPDM, silicone, SBS, and NBR materials. Conventional applications of thermoplastic elastomers (TPE) are cable covers, car window seals, car mats, airbags, dashboard covers, sport equipment.
---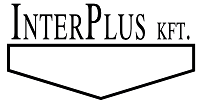 ---